Our organisational members have demonstrated their commitment to social pedagogy in their history, policies and intentions. Organisational members receive a variety of benefits, which you can read about here.
Find out more about our organisational members:
Gold Organisational Members    

London Early Years Foundation (LEYF) has 38 award-winning nurseries across London. LEYF has been inspiring children for over a century enabling each child to be the best they can be through wonderful experiences that enrich and extend their learning.
Bronze Organisational Members   

The University of Worcester is one of the best universities in the UK for quality education and student experience. They are known for their welcoming, supportive and friendly atmosphere. Their innovative approaches to gender equality, environmental sustainability and creating educational opportunities for all are world-leading. Their graduates are highly successful at gaining jobs and go on to make a real difference in the world. 

The University of Worcester offers a course on Early Childhood in Society that is underpinned by the philosophy of social pedagogy and it is now endorsed by SPPA. The course seeks to encourage students to reflect on their values and work with children and their families in a more diverse context and in a respectful and empathetic way.
Read more about the University of Worcester programme

 here.
---
The Lighthouse is an organisation with a vision of radically improving education outcomes for children in care. They create homes where children can thrive and where education is central. The Lighthouse is developing a new model for children's homes based on social pedagogy as their core philosophy of care.

They truly believe that children in care have the right to the same opportunities as everyone else – at home, school and in their communities. 
Read more about the Lighthouse here
---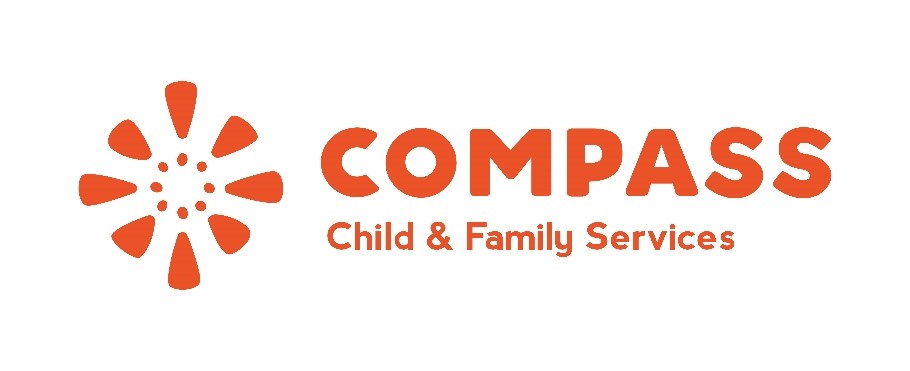 Compass Child and Family Service is a Scottish charity that provides care and support to children, young people, and their families. They are proud to be part of a wider network of charities in the Republic of Ireland and Germany, all providing unique interventions within a wide range of settings.

Compass shares the same ethos and value base, underpinned by the philosophy of Social Pedagogy. Through their international board of trustees and management team, they bring together a vast amount of experience from community, education, social work, and residential settings.
---
Standard Organisational Members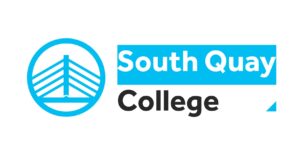 South Quay College [SQC] is an alternative provision free School that provides education for young people aged 14-16 in Tower Hamlets and surrounding boroughs, who have not thrived in a mainstream school.  SQC is developing a therapeutic approach that is attachment aware and trauma informed. They are passionate about making use of the most effective evidence based innovations from a wide range of fields such as psychology, educational neuroscience and social pedagogy.
Their aim is to support each student as an individual through relational and holistic programmes, to develop resilience and resourcefulness that will help them to lead a successful and enjoyable adult life in the wider society.
---
Our previous organisational members: 
---
Kinder-Jugend-und Soziale Hilfen (KJSH)
---
Compass Child and Family Services (CLG) 
---

Lincolnshire County Council
https://www.lincolnshire.gov.uk/