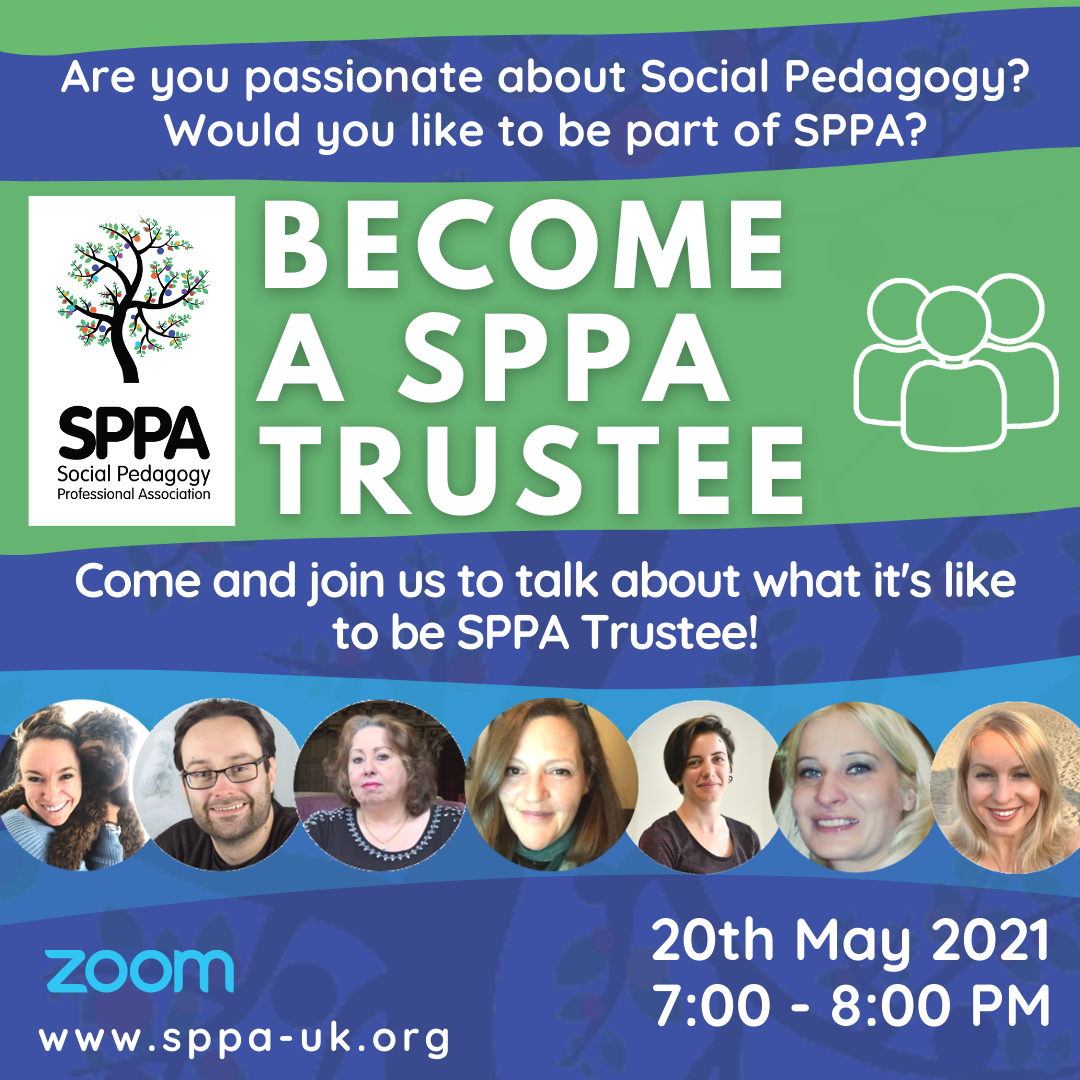 SPPA is reliant on the funding and engagement from our members and the dedication of our Trustee's. We are calling upon our wonderful SPPA members with an exciting opportunity to volunteer as a SPPA Trustee.

Because of where we are in our journey, we particularly welcome applications from members with experience in fundraising, website design and maintenance, social media promotion and/or branding. However, we do have 6 spots open, so we also welcome people who have energy, enthusiasm and passion!

Come and join us to talk about what is like to be a SPPA Trustee, meet the current Trustees, ask questions and learn more about SPPA.
We are really looking forward to hearing from you!
Click here to register for this webinar
---
Read more about the Trustee role and submit an application here.