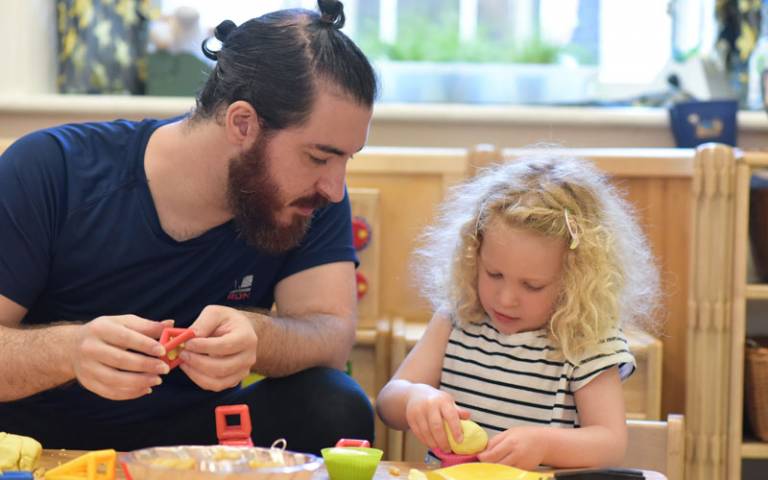 In this webinar, Dr Alison Clark will present the initial findings of a two year study: 'Slow knowledge and the unhurried child'.
The study, funded by the Froebel Trust, explores the contemporary context of early childhood education and alternative approaches to the discourse of measurement. It also explores where 'slow practices' are happening now and in the past.
The research focuses on key interviews with early childhood and primary researchers, practitioners and advisors across 11 countries: England, Scotland, Wales, Norway, Japan, Denmark, Portugal, Israel, USA, Canada and Australia. 
In this talk, Dr Clark will explore definitions of slow knowledge and slow pedagogies. She will raise questions about the possibilities and challenges of placing time, as well as the spatial dimensions of early learning, centre stage.
To register for this webinar, please contact Jenny Woodman at j.woodman@ucl.ac.uk at least two days before the event to receive detailed joining instructions.

For more information about the event please visit IOE website or contact the organiser Sophie Zadeh at s.zadeh@ucl.ac.uk
*Image: Phil Meech for UCL Institute of Education