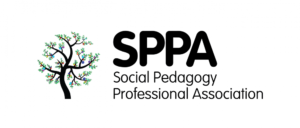 Meet your Trustees
SPPA is officially registered as a Charity with the Charity Commission.  SPPA Trustees have a crucial role to play in shaping the organisation on behalf of members. At the 2021 AGM we passed a special resolution to increase the number of our Board of Trustees from 13 to 15, Currently, our Board of Trustees is made up of 13 amazing members who are passionate about social pedagogy and work hard on a voluntary basis to keep SPPA functioning. 
ROBYN KEMP (Chair) 
Robyn has a Diploma in Social Work and an MA in social pedagogy from the Institute of Education at UCL. She has worked in social care since the 1980s, she has experience in a variety of management and senior managerial positions since qualifying as a social worker in 1995. For the past decade, she has worked as a consultant and facilitator in social pedagogy in practice and leadership.
Until recently, Robyn was the Director of the Centre for Social Work Practice (CfSWP), where she was responsible for operations, strategy and business development, HR, finance, marketing and communications, policy and more. Robyn also volunteers with the Legal Action for Women supporting women to challenge negative and often permanently damning and harmful court judgements affecting women and children.
BIANKA LANG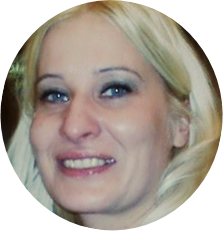 Bianka holds an MA in Pedagogy from University of Cologne and a BA (hons) in Specialised Social Work, Children and Families from Anglia Ruskin University, Cambridge.
Bianka is a Service Manager for the Family Support and Protection Teams, the Family Centre and the Family Time and Support Service. She has many years of experience in the field of social work within the UK and has worked for Essex County Council for 18 years in front line social work. She has been in her current role of Service Manager since 2020 and prior to her current role, she was a Team Manager in an Assessment and Intervention Team between 2013 – 2020. Bianka also worked as a Social Worker and then Senior Practitioner from 2004 until 2013.
Bianka received the Team Manager of the Year Award and Overall Social Worker of the Year Award in November 2016. 
CECILE REMY
Cecile is a social pedagogue working with young people in care, and as such she is always interested in the interaction between learning processes and social change. She expands on this in a blog: https://www.mypedagogicalblog.com/
Cecile has experimented with forms of communal living -a very personal form of social pedagogy- and she is currently living in a housing co-operative in London. By living there, she is trying to create a different sense of community, to experience and work with the importance of group processes and to move away from individualistic thinking. Cecile carries some of those themes forward in her PhD, where she explores the attitudes and beliefs professionals working in children's homes have of the young people they work with.
As a Trustee for SPPA, Cecile hopes to bring some of those ideas to stimulate the debate around social pedagogy in the UK.
COLIN PATERSON
Colin Paterson holds a Social pedagogue diploma (FH). He has many years of experience in various fields of youth welfare and social pedagogy – from kindergarten, social pedagogy specialist to chairman of the board of a large, nationwide active youth welfare agency. His attitude is largely shaped by his long-term involvement in the "regional team" of a community that works consistently in a socio-spatial manner. However, he started his professional career in a day care center, so this topic is particularly close to his heart. Training, implementation and financing advice of socio-educational and socio-spatial concepts at home and abroad with a special focus on the design of resource-oriented cooperation between free and public youth welfare organizations, also with regard to flexible financing models. Consistently active in corporate and organizational consulting with a focus on management development, coaching and team development.
DAVID KINGSWOOD
Dave lives in the west country with his wife, two kids and dog called Florence. Dave and his family were foster carers for ten years and it was in the early years of caring for foster kids that he learnt about social pedagogy through the head, heart and hands programme. It had a profound effect on his practise and he has been positively evangelical about it ever since!
Dave is heavily involved in local Church and works for the charity Home for Good that seeks out loving families through fostering and adoption and equips Churches around them to better understand and serve the young people in their care. Alongside this, Dave also heads up a leadership programme where delegates have tailor made pathways for them to develop in their faith, character and leadership. Dave is also a writer and trainer with the group 'The No Matter What' headed up by the author Sally Donovan.
Dave passionately believes that good outcomes come through good relationships and so hopes to bring his own experiences and skills to the SPPA to help others better understand social pedagogy and what it could mean to our nation when we start to practise it more in our society.
ELAINE HAMILTON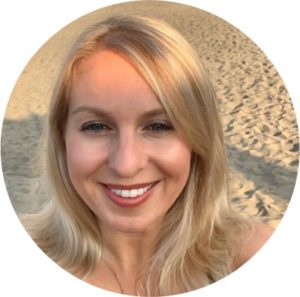 Elaine has a master's in Psychology from the University of Glasgow and is currently undertaking the Master in Advanced Residential Child Care at the University of Strathclyde.  Alongside qualifications in Health and Social Care, Elaine has a PDA in Management and Leadership with 10 years of experience managing and leading services within the Residential Child Care Sector.  
Elaine is currently working as the Service Manager for Nether Johnstone House – a residential child care home in Scotland.  With experience in counselling, residential child care, social work fieldwork services, community youth work and Educational psychological services. She has 16 years of practice experience working with vulnerable children, young people and their families, parents, carers and other agencies.  
Elaine's philosophy of care and support is embedded within a social pedagogical approach, ensuring that the child/young person is central to all aspects of their care and development.  Elaine is passionate about supporting children and young people to explore their life story in a way which creates clarity, curiosity & enhances their own personal growth.
HANNAH SEVERN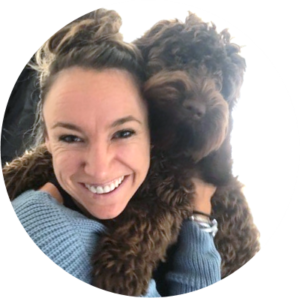 Hannah has a Level 5 Diploma in Social Pedagogy as well as a degree in Developmental Psychology. She currently manages a Children's Home for the charity Lighthouse Pedagogy Trust. Hannah is very passionate about bringing theories based on pedagogical values to life and seeing both the children and staff she interacts with reap the benefits. She has always worked alongside children; initially alongside those diagnosed with ASD and now channeling her energies into learning about children in care. Throughout all that she does runs the underlying belief that the most important skill you can harness is the ability to make meaningful and genuine relationships. She has a particular passion for conflict resolution utilising restorative skills to both, prevent a breakdown in relationships, but also in promoting the skills needed to maintain and repair them when things inevitably do not go according to plan.
Outside of her professional role, she has welcomed Charlie, our pedagogy puppy into her world who features in her blog. 
KELLY GITTENS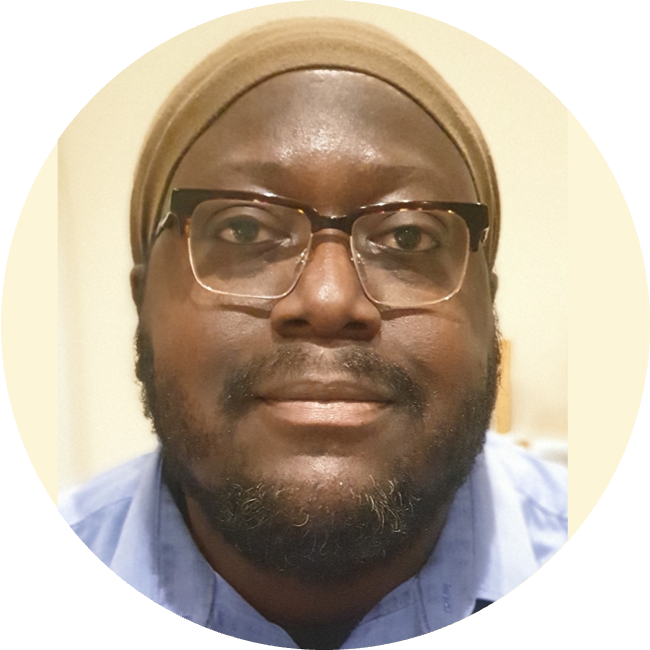 Kelly is a registered social worker with over 15 years of experience. He previously worked in the Caribbean, before working in the UK in Local Authority Child Protection Teams. He is a lecturer at Kingston University in the Department of Social Work and Social Care.
Kelly specialises in working with men and is a Caring Dads facilitator. He is a fellow of the Higher Education Academy, a member of the Frontline Fellowship and holds a diploma in Social Pedagogy.
Kelly also wears another hat; he is a videographer and producer with broadcast experience in Barbados and has produced social awareness documentaries and training materials for various UK Local Authorities.
MAGGIE BAGLEY
Maggie has worked in health and social care for 20+ years, latterly as a registered manager in a residential care home. Following an unexpected move to Lincoln during lockdown, Maggie had a career change and she is currently working at the University Centre North Lindsey, supporting students completing courses in Health and Social Care.
Maggie has worked with older adults, adults, young people, and children with learning disabilities. She has had roles in statutory services, private organisations and charities and she know only too well the importance and impact a good team of engaged trustees can make.
Maggie chose to be a trustee for SPPA because the values of social pedagogy align with her own values, and she always feel nourished when she has spent time with other like-minded people. Maggie tries to implement aspects of social pedagogy, however small into my everyday practice and share what she knows with other.
MAIREAD NEVIN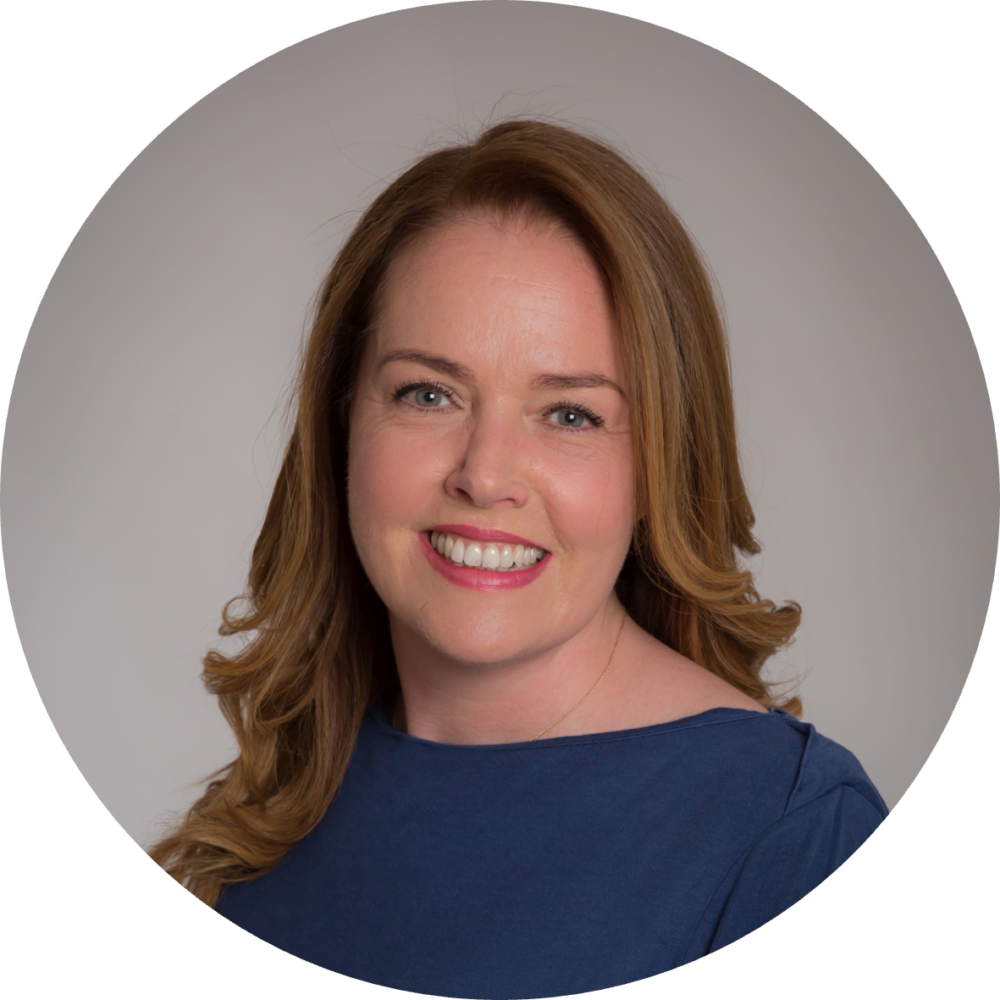 Mairead has a diploma in both Youth and Community Work and Drug and Alcohol Studies. She has a diverse work history and has worked with a variety of community based groups. Mairead has worked with Compass Child and Family Services in Ireland since 2018, employed initially as a pedagogue in a residential home for children and now as Aftercare Manager, developing a new Aftercare Service for young people leaving care. 
Mairead is passionate about human rights, she believes in recognising the value and potential in everyone.
SIMON JOHR 
Simon qualified as a social pedagogue in 2009. After working with adults with autism in Washington DC, he completed his Master's degree in Intercultural Conflict Management in 2012. For over 5 years, he worked at the Fostering Service of Staffordshire County Council, implementing social pedagogy as part of the Head, Heart, and Hands programme. From 2018 until 2021, Simon lead the specialised fostering scheme of Coventry City Council. In 2021, Simon moved back to his home country Germany where is currently working for a Fostering and Adoption Team in Schleswig-Holstein.
TANYA ALDER (Treasurer) 
Tanya is a semi-retired accountant and foster carer. She trained as a Certified Accountant in the 60s and 70s, and for a number of years, worked for a variety of companies and sectors. She has been the Treasurer of the Staffordshire Foster Carers Association (SFCA) since it was formed and has experience in management accounts, control accounts, budgeting, costing and completion of VAT returns – ensuring that monies owed to a company were recovered which gave her experience of using legal frameworks.
In line with Staffordshire's commitment to pedagogy, Tanya is a part of the team training other carers and social workers in the pedagogy doctrine.
YVALIA FEBRER
Yvalia is a registered Social Worker who previously worked in child protection and education welfare in boroughs across East and South West London. She was the founding Programme Director of the Frontline Social Work programme and now leads the BA (Hons) Working With Children & Young People: Social Pedagogy degree at Kingston University.
Yvalia specialises in trauma and attachment and is a qualified Practice Educator and Senior Fellow of the Higher Education Academy. She has written for the Guardian Social Care, Community Care, and Jessica Kingsley Publishers.