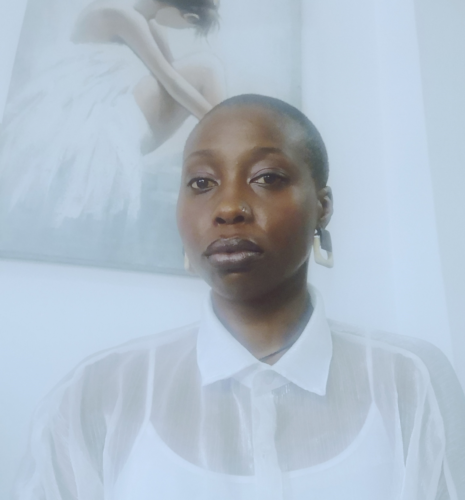 Danielle is an integrative counsellor, psychotherapist, and anti-racism and wellness consultant who plants seeds for liberation via past/present/future wellness technologies.  She is concerned with the sensual, the spiritual and the ancestral, as the lens from which to make sense of experience.
Danielle intends to bridge the gap between western psychology and traditional West African and ancestral healing practices as a decolonial, regenerative and practical resolution of the timeline we currently find ourselves in. With values concerning healing justice, she supports environmental work and those with marginalised experiences through academia, arts, spirituality, consultancy, and therapy.
Based between London and Lagos, she works internationally and has consulted across the UK, Europe, and West Africa. Their background is in youth and community work, and they have over 10 years of experience working with charitable organisations and activist spaces.